Schafer Electric Services, Inc is one of Sonoma County's top electrical contractors. Our team of electricians have become known for our expertise in handling all kinds of electrical problems and repairs around Santa Rosa, Sonoma, Napa and all of Sonoma County. With four crews, we can respond to all of your electrical needs. Our quality of service has made us one of the most sought-after electrical companies' servicing the Entire North Bay Area.
Our State Certified Electricians are experienced in troubleshooting and repairing any electrical problem promptly. With our fully stocked service vehicles, we complete 95% of all jobs without leaving the job site for materials.
There's no place like home. We've been lighting the homes of Sonoma Country residents for years. Whether it's electrical problems, remodels, or emergencies, we can help.
The businesses of the North Bay are part of what keeps our cities thriving. Schafer Electric Services, Inc can help your business (no matter how big) stay on top of all of its electrical needs.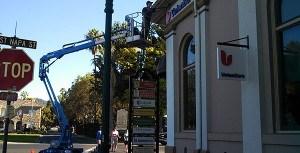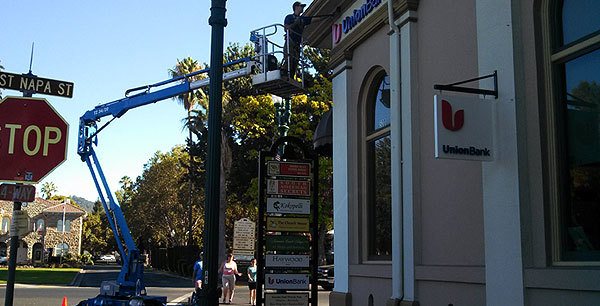 Schafer Electric Services, Inc helps you light up your business. A bright parking lot attracts more customers to your storefront—keep your parking area safe, well-lit, and attractive to customers night and day!