How Proper Outdoor Lighting Installation Can Benefit Your Sonoma County Restaurant
The importance of having adequate lighting outside a restaurant may not have occurred to many people until recently. Many Sonoma County restaurant owners are moving their dining facilities outdoors, and others are investing more in their existing open-air areas. Whether you have always offered patio service or are trying to adapt to a new outdoor seating arrangement, exterior restaurant lighting has never been more crucial.
Don't miss out on another Friday and Saturday night rush. Maximize your restaurant's revenue with the installation of premium outdoor lighting!
Outdoor Lighting Systems for Restaurants
Creating an enjoyable atmosphere is the foundation for a memorable dining experience. And with proper outdoor lighting you can easily establish a functional, attractive, and enjoyable outdoor space your patrons won't soon forget.
1. Install Outdoor Ambient Lighting
Ambient light is the general lighting of your outdoor environment and the overall mood you set in your restaurant. Low ambient light produces a more intimate atmosphere that is relaxed and romantic.
Bright ambient light is ideal for more casual establishments looking to create a lively mood or even encourage faster turnover rates.
Add Ambiance Outside with Commercial String Lights
Commercial string lights are one of the most popular ambient lighting fixtures for restaurant patios, rooftop lounges, and outdoor cafes. When properly installed, these lights are both attractive and functional as they will evenly distribute light.
2. Provide Proper Task Lighting
As the name would suggest, task lighting is utilized to allow customers and employees to perform essential tasks. This helps ensure patrons can easily read the menu, as well as clearly see their food and cutlery.
Task lighting design can also include illuminating outdoor walkways, hostess stands, menu boards, and much more.
Fan Lights Improve Air Circulation and Add Task Lighting
Installing fan lights serve a dual purpose of task lighting as well as providing extra air circulation on covered patios. These fixtures are a type of pendant lights that can be professionally installed on outdoor spaces and positioned over tables.
Improve Safety on Your Patio with Recessed Walkway Lighting
Installing recessed lighting around walks ways is a great way to safely guide your guest to your restaurant.
Learn more about improving the safety and security around your business with proper lighting options in our previous blog post.
3. Create Accent Lighting
Decorative and creative, accent lighting is used to generate attention to specific focal points and objects. Installing accent lights outdoors is a great way to get your restaurant noticed for all the right reasons.
You can draw visual interest to your business name, art installations, or building architecture. You can also use accent lights to add drama to certain areas, like adding colorful lighting behind an outdoor cocktail bar.
Outdoor Track Lighting Offers Great Versatility
Track light fixtures can serve many purposes. With multiple fixtures, you can direct light in various directions to illuminate important signage or other focal points. These are great to install under awnings or other covered areas around the exterior of your restaurant.
Install Wall Lamps to the Exterior of Your Restaurant
Mounting light fixtures onto the exterior walls of your restaurant can call attention to entrances and exits. These wall fixtures can also be used to illuminate corners, to help avoid any accidents on busy nights.
Contact Schafer Electrical for all Your Commercial Outdoor Lighting Installation Needs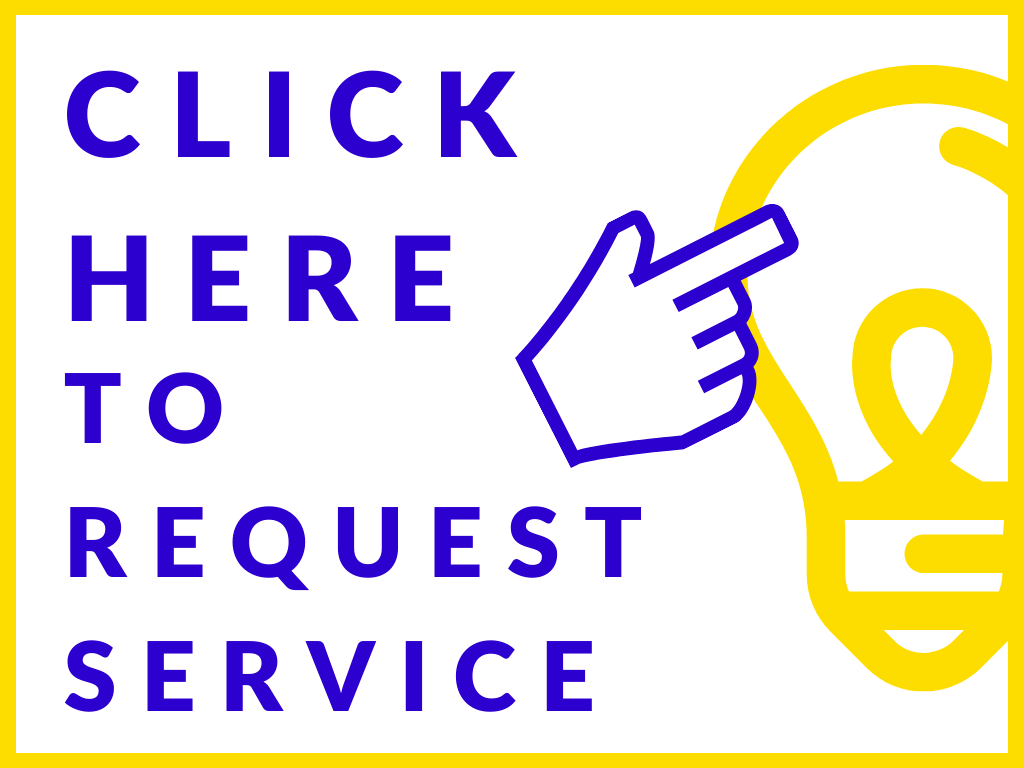 With years of professional lighting experience, we understand the importance of providing the highest quality service and care. We proudly service many business owners throughout the North Bay for all their commercial electrical needs.
Contact the pros at Schafer Electrical Services, Inc for any outdoor electrical installation projects, or maintenance concerns. Our team is always standing by for immediate electrical maintenance needs or general services requests.