The Importance of Having Good Lighting in Your Business Parking Lot
Daylight savings time has come to an end, meaning your parking lot is getting darker earlier in the day. This time change, coupled with the approaching winter weather conditions, can leave your business parking area at risk. Increase the safety and security of your business parking lot for all your visitors and employees this season with proper lighting.
Read on to learn how proper parking lot light installation can help reduce accidents, prevent crime, and even save you time and money as a business owner.
Conserve Energy with LED Parking Lot Lights
If you own commercial property anywhere in the Bay Area converting your existing lighting systems to LED can help cut your energy costs. One of the biggest places you can start saving money and energy is in your business parking area.
Your parking lot light fixtures are constantly exposed to the elements and need to be able to withstand unpredictable weather conditions. LEDs are durable and provide reliable lighting year-round. They also require less maintenance and replacement light bulbs. If you are ever worried that your business may lose power, consider installing a commercial back-up generator to ensure your lights always stay on in the event of a power outage.
Additionally, LED parking lot lights don't emit any UV-Rays that typically attract insects or other pests, so your parking area will remain bug-free! Upgrading your current lighting system or choosing LED light fixtures for your parking lot lighting installation project can cut your energy costs and save you time and money in the long run.
Prevent Accidents in Your Business Parking Lot
Parking lot crashes account for over 50,000 vehicle accidents every year. Keep your customers and employees safe in your business parking area with ample outdoor lighting.
Installing lights around the perimeter of your lot can help ensure all entrances and exits are clearly visible at night or in harsh weather. Light fixtures strategically dispersed around the parking spots can also provide ample light on parked vehicles so all pedestrians and drivers can see their surroundings clearly. If you expect increased business during the holiday season, keeping your parking lot well lit can help prevent potential accidents amongst the holiday hustle and bustle.
Increase Security Around Your Business
A parking lot without adequate lighting can be a big target for potential criminals looking to vandalize or burglarize your business and parked vehicles. Even with security cameras or staff, darkness can aid potential lawbreakers by keeping them hidden from your protection systems.
Proper lighting and security measures can make your business and parking lot less of a target, and lower the possibility of crime happening on your property. Help keep your customers and staff feel more assured their cars and possessions are safe while they shop or enjoy their time at your establishment with ample parking lot lighting.
Learn more about how our expert electricians at Schafer Electric can help keep your entire business property safe and secure in our previous blog post "How Outdoor Lighting Can Enhance Business Security".
Contact Schafer Electrical for all Your Commercial Parking Lot Lighting Installation Needs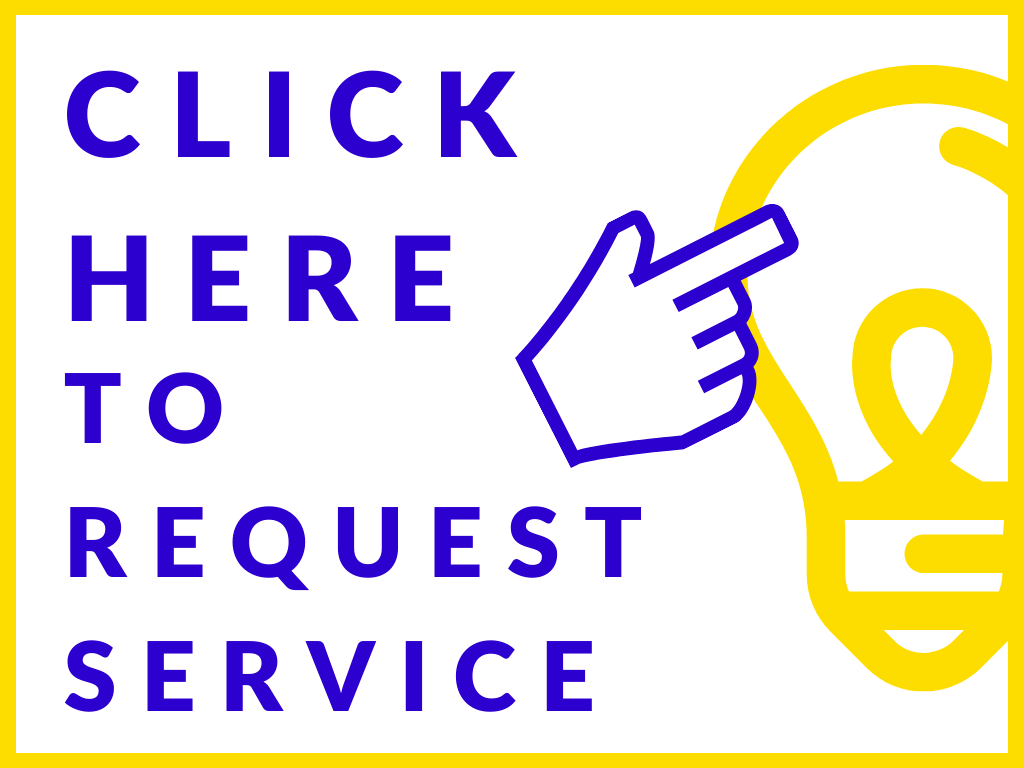 Schafer Electric Services, Inc is an electrical contractor proudly serving businesses around the Northern Bay Area. When it comes to keeping your business parking lot well light, we always make sure we get the job done well, and done right the first time.
Don't leave your business parking lot in the dark. Contact the professionals at Schafer Electric for all your expert commercial lighting installation and maintenance needs!